Finding a good lender is difficult enough, but once you've tackled that, how do you actually qualify for a good home loan at the best possible interest rate? In case you missed it, check out our tips on How to Get the Best Home Loan before reading this post and learn how to best qualify for the loan you want.
Once you've found the lender or mortgage broker you're going to use, you're going to want to have a few things readily available since most lenders will ask for them almost immediately.
List of Documents to Have Ready


Picture I.D. (Government issued, such as a driver's license, state I.D. or military I.D.)
2 months of paystubs
Last 2 years of tax returns
1 month of recent bank statements
A checklist of questions you'd like to ask your lender
The purpose of these documents is to provide the lender with enough information to pre-qualify you for a home loan. Getting pre-qualified is extremely useful when shopping for your new home as it will help you and your real estate agent know exactly what you can afford and what options are available to you.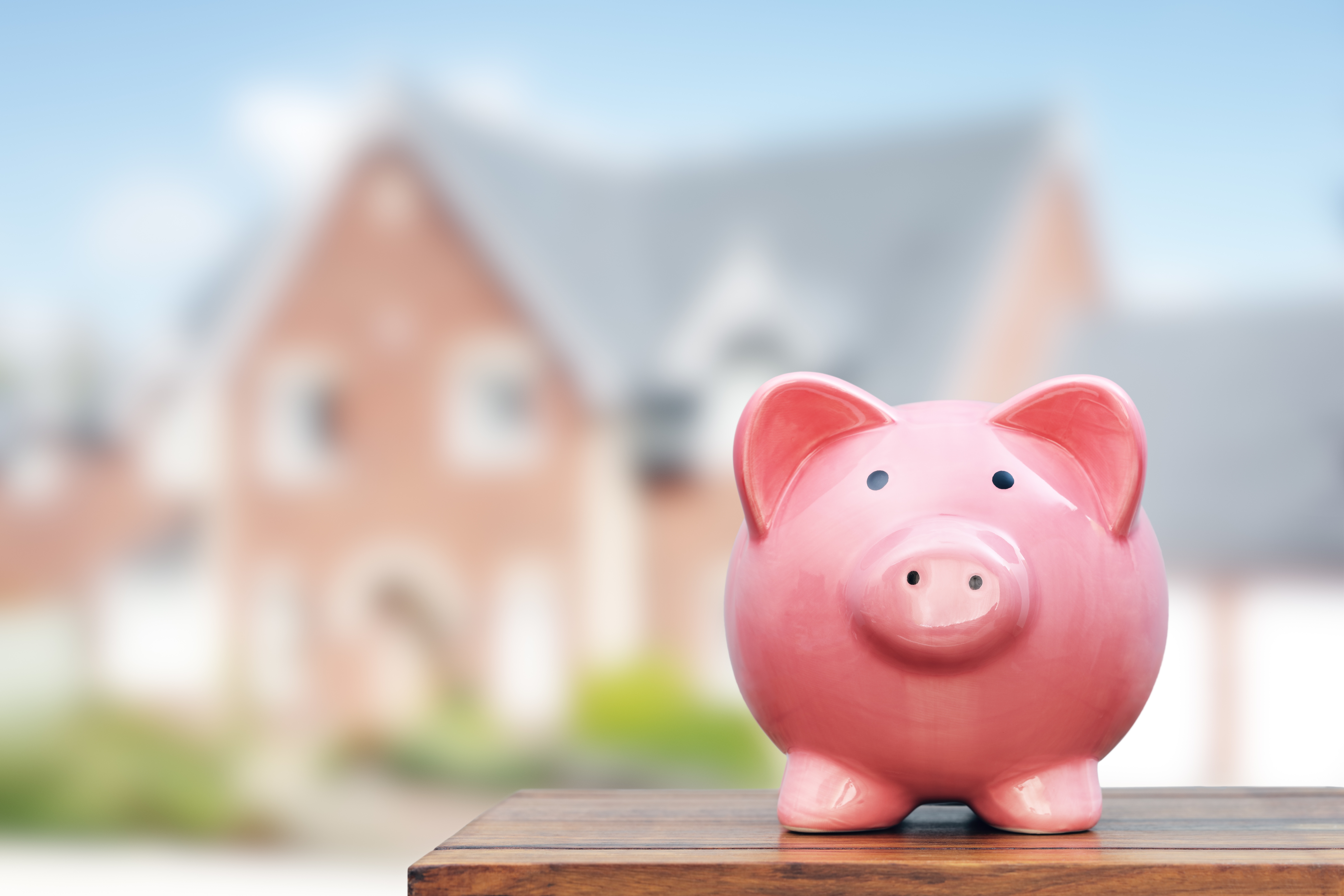 The Game Plan


The Purpose
The primary reason of speaking with a lender is to get a "Loan Estimate."


The Loan Estimate contains all the important information about the details of your loan such as: loan type, interest rate, and whether it's fixed or adjustable.

The second most important reason is to get your QUESTIONS ANSWERED:



Do I qualify for any down payment assistance programs?
Do I qualify for any grants?
Are there options for a better interest rate if I higher my credit score?
How much can a seller potentially help me with my closing costs?


Your Conversation with the Loan Officer
This person will be your main point of contact moving forward if you choose to commit to this lender.
Most lending questions will be directed towards your Loan Officer.
You'll commit to a lender down the road.


The "Loan Application" consists of the following:
Credit Check
Debt Check
Income Check
Shopping for Competitive Rates
Interest rates fluctuate day to day and shopping for home loan estimates on different days or over extended periods of time will provide inaccurate results. Take your Loan Estimate to other lenders, preferably same day, so you can get a second opinion and make sure you are getting the best possible rate.


Most Common Loans


Conventional Loans: These are loans that are not government backed. They can either be conforming or non-conforming. Conforming means that they conform to the guidelines established by the government-sponsored enterprises, Fannie Mae and Freddie Mac. Non-conforming usually means that they are guaranteed through a private lender.
FHA: Government backed loan designed for low-to-moderate income borrowers who normally do not have the ability to make a large down payment.
VA: Government backed loan available specially for veteran's of our nation's armed forces.
USDA: Available to borrowers that live in a certain geographic location and meet specific income requirements.
Buying a home can be overwhelming, especially the first time around. Luckily, Mesa Properties offers full service real estate agents for buyers. Contact us today to see how we can help you buy a home, whether it's your first home or an addition to your investment portfolio!