There are several strict regulations to follow if you want to become a princess. According to the patterns of Disney, you must be a beautiful woman in a state of bizarre distress, be rescued by some unknown hero, and be whisked away into the sunset to live in the most glamorous castle you could ever desire.
Of course, as a child, we all watched these movies knowing the girl would eventually get her way and have everything she ever dreamed. We wanted the handsome prince and the mansion because we desired to live in a castle fit for the princesses we all thought we were. However, it wasn't until years later that I realized that castles are run by several maids and butlers because it's far too much space for Cinderella to ever clean on her own, not to mention I would only see half of the rooms in each tower in Aurora's palace. Then I started to think, maybe these girls got it all wrong.

Perhaps the best way to live is small and modest.
There is a new real estate rage sweeping the nation and it involves Tiny Houses. The concept encapsulates all the values of a true princess: nice, modest, and environmentally friendly, all qualities that Snow White thought she possessed, but never truly could capture while living in a massive home.
The Tiny House has a goal that many are seeking to accomplish, and that is an easier lifestyle for you, your budget, and the world.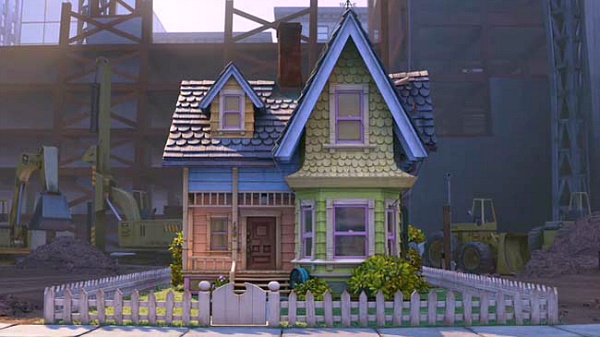 At first glance, these homes seem to be anything but luxurious because of their rather tiny stature. Their scale of only about 150 to 300 square feet means each house, complete with bed, bath, and kitchenette is on average the size of a standard college dorm room. How is this even possible? It seems like such a teeny living space could not hold enough room to breathe, let alone cook or shower.
However, experts in this field are adamant that the proportions are simply perfect and plentiful. Standard houses are designed to maximize profits, meaning their goal in the home layout is to increase square footage and thus upping the cost of the structure.
There is little regard to the layout towards the function of the home, which is something the Tiny House has perfected. These homes pay special attention to the layout to maximize comfort and function in as little space as possible, which apparently is 150 square feet.
For those who have stepped into one of these humble abodes for themselves have said, "it just feels right."

The Tiny House also aims to improve environmental status. Ryan Mitchell, Tiny House expert and enthusiast claims that living in a tiny house not only reduces natural stress but can even turn damage around an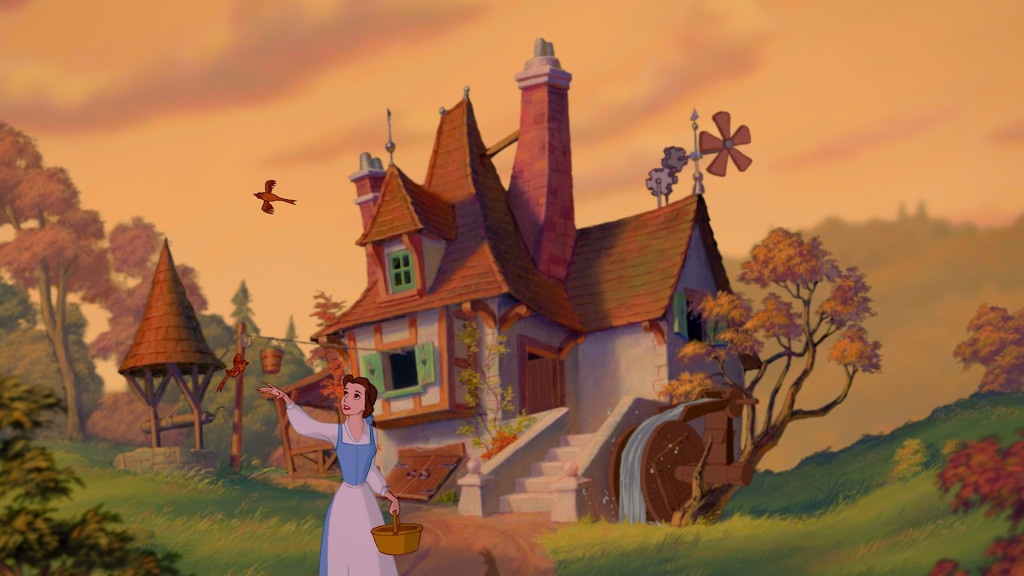 d create a true, progressive living. He describes these as a "net positive house" because it prevents much of the environmental damage that a standard American home would create. To make an average home, the land must be cleared of all natural surroundings in order to build a solid foundation.
Building the home then creates further loss of trees through the harvesting of lumber, and natural human waste and cost of living can cause even more stress on the environment. On the contrary, the Tiny House is more efficient by using reclaimed lumber in its structure to save trees. Smaller proportions also lessen energy costs and waste within the area, not to mention most tiny houses come standard with solar panels and compost toilets to further strengthen the green resources around them.
So far we know that the Tiny House is environmentally sound and rationally structured for efficiency, but the final and most important note to mention is about the money. These mini mansions cost on average $20,000, which is a massive price reduction compared to the average home in the United States, which costs about $188,900. Not to mention, a smaller home means it takes less energy to maintain, so utility expenses will also decrease dramatically. Tiny Houses are also mobile, so they can be transported to nearly any location, even a land far far away, thus fulfilling your fairytale fantasy.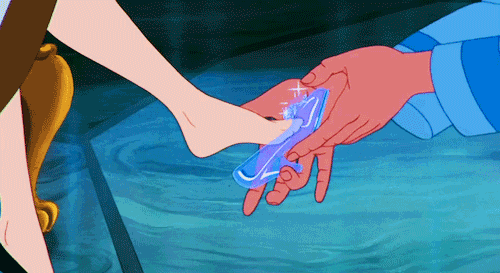 A princess doesn't need a huge mansion to make her happy. She would be happiest knowing she lived comfortably in a home that serves her and her environment equally well. Just like Cinderella's glass slipper, you may find that the Tiny House is your perfect fit as well. If you have any more question about finding your happily ever after in a new modest mansion, contact Mesa Property Management or call 866-679-1730.
---
Sources: Walt Disney Pictures, Disney Pixar, Tammy Strobel/Flickr