We all love getting festive during the winter holiday season. It warms our hearts to see tenants decorating their patios and balconies for Christmas, getting more and more competitive each year to win the best decoration contest and months of bragging rights. Many of us, perhaps even most of us, look forward to this season year round.
While we pull out all the stops during Christmas, it's a great time to celebrate the real reason for the season, which is family, friends and everyone in between. What better time than now to show thanks and appreciation to your tenants?
Whether you own a single unit property or a large multifamily complex, there are plenty of ways to show tenant appreciation. With these simple and thoughtful ways to give thanks, why stop at just one? You can manage all three!
This year, try these three easy ways to give thanks to your tenants:
1. Gather Everyone to Celebrate The Holidays
While frantic Christmas hosts work tirelessly to get their homes in the "nobody-lives-here" condition, they can get a little wound-up and their children can get a bit restless. Give thanks to your tenants by offering them a release from the pressure of the holidays and reminding them what the holiday season is all about: quality time with one another.
In your clubhouse, a week or two before Christmas, arrange a Christmas arts and crafts fair. Supply the room with construction paper, scissors, colored markers and tape. Invite your tenants and their children to create homemade decorations they can use every year. They can tape them to the walls of the clubhouse or take them home to enjoy.
2. Gift Giving: Big or Small
A little goes a long way, especially when the sentiment is considerate and well-thought-out.
The tenants who go out of their way to take special care of your property are the ones who deserve a little something special. Sponsor their next family meal out at the city's best Italian restaurant with a gift card, thanking them for everything they do. When you are blessed with amazing tenants, it's wise to keep them happy so they'll stay a few more years.
Also, don't forget that communication is key between your resident and you. If any kind of emergency such as a pipe bursting or the oven catching fire, be sure to be available to your tenants by lending a helping hand during any sort of hiccup.
3. A Simple "Thank You!"
Sometimes we get so wrapped up in creating the best possible way to show how thankful we are, that we forget the most effective method: words. This holiday season, go beyond just showing your tenants how thankful you are for them, and tell them.
Purchase a pack of Christmas or winter themed Thank You cards and hand-write a thank you note inside. The card should not appear generic by any means so don't forget to personalize the card. Whether you address them by first or last name is your choice, but the card needs to be addressed to the tenant directly to illustrate your sincerity.
When your tenant opens a festive thank you card addressed to her by name, thanking her for something thoughtful you just so happened to notice (she always gets the morning paper for her elderly neighbor, perhaps), she'll know she lives somewhere special.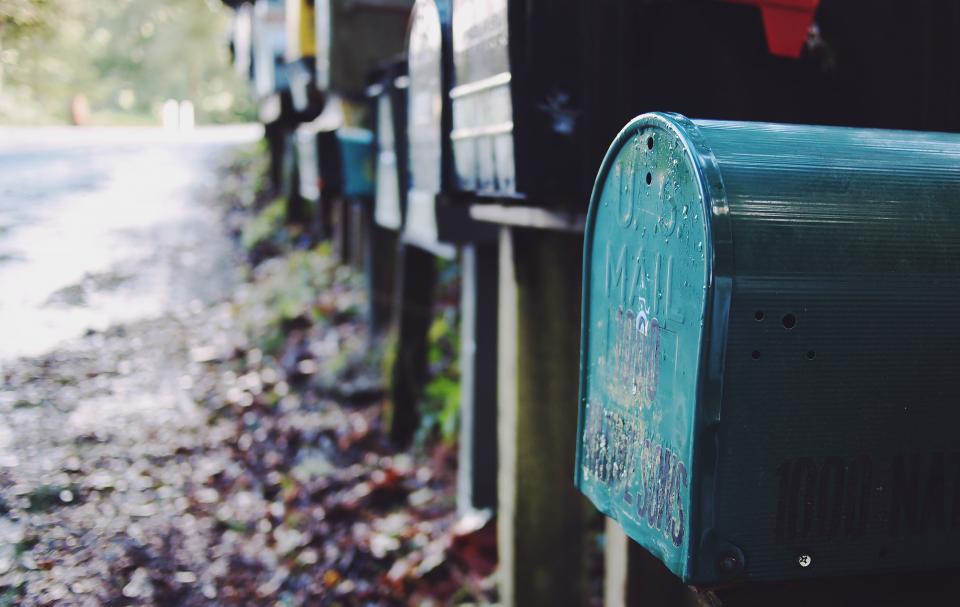 Being festive and giving thanks doesn't have to be a hassle. So long as your gesture is authentic and genuine, your tenants will feel your gratitude. And they'll have a more enjoyable holiday for it.
Need more tips on how to keep your tenants happy? Contact Mesa Property Management or call 866-679-1730 and we'll be happy to help!