California boasts some of the most valuable and profitable real-estate in the country. If you're looking to invest in some rental property, you would do well to conduct some research into California's ever-growing and diversifying rental economy. No matter what you're looking for in terms of property, the golden state has something worthwhile to offer.
While some of these cities may be more well-known than others, they all share a common characteristic: upward growth that makes them the hottest properties right now… provided that you make your move quickly!
Download our Free Landlord Essentials Ebook!
Here are some of the best places to buy rental property in California:
1. Victor Valley
While not a location on the radar, this area, especially its city of Victorville, has actually seen remarkable rental growth for the past few years and shows no signs of stopping. The Southern California Logistics Airport located near the city is not just a major source of employment but is a sign of the potential for growth and expansion.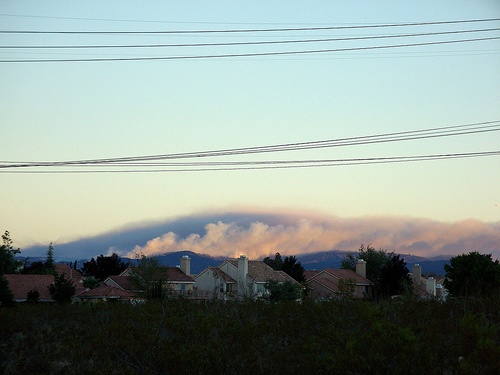 The fairly inexpensive rent prices have led to a growth in population, and while it's no Los Angeles in terms of population or name, you should definitely keep your eye on this area, especially if you are somewhat new to the property management game and don't want to risk bankruptcy on your first leap into the market. If you want a safe bet, this area is a great fit for you.
2. Irvine
The small town of Irvine holds a lot of promise for potential property managers. It is a lovely and incredibly safe place with many attractions and amenities. Not to mention a wide variety of Universities constantly drive students to the area. But what is really motivating rental growth are the expensive home prices that encourage people in the area to rent.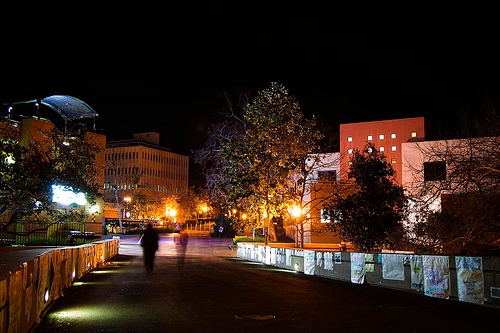 Most of the residents there are renting, which makes Irvine a solid choice that, because of its proximity to a large university and to Orange County, can make for a stable long-term investment.
3. Bakersfield
Bakersfield is a great spot to buy rental property because, like Irvine, prices for homes have been escalating, contributing to the home foreclosure and the growing growth of the rental market there.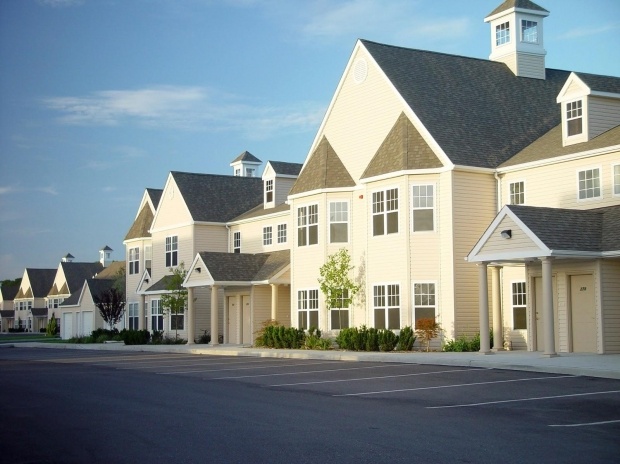 This city has a large population as well as a steadily growing and diverse economy, which is partially defined by its successful oil production businesses. This city has been on many top rental market lists in the past few years due to its real estate situation as well as its steady growth, with its rising rental prices reflecting this positive trend.
4. Santa Clara
The rent prices in Santa Clara are some of the highest in the state, due to the overall high demand in the market there. The city also features low crime rates for the amount of population it has, as well as a prime location in the center of Silicon Valley, not far from San Francisco. Experts are unsure about the sustainability of growth in this region, so Santa Clara might make an ideal short-term investment.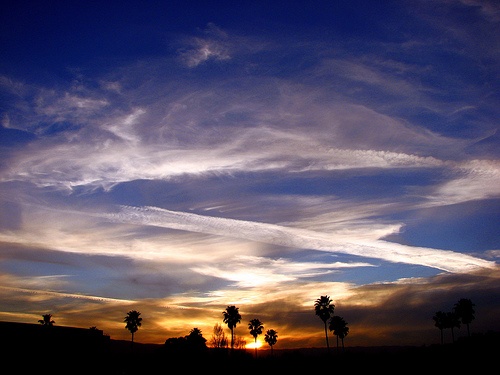 5. Oakland
One of the largest cities in the San Francisco bay area, Oakland is best known for being a sustainable, diverse, and growing area. A beautiful location with many parks and recreation centers, rent prices in Oakland have been growing, even when other areas near San Francisco have not been.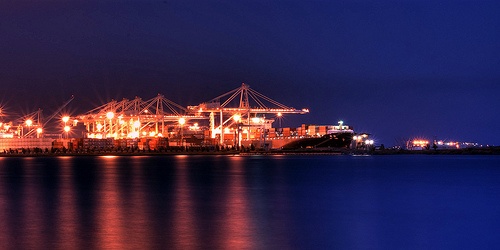 While the rent price there is not as high as Santa Clara, the rent prices in Oakland have seen the most dramatic increase. For this reason, there has never been a better time to invest in Oakland than now.
6. Manhattan Beach
Looking for something on the pricier side? Sales prices in Manhattan Beach have only gone up over the years, as have the number of people renting there.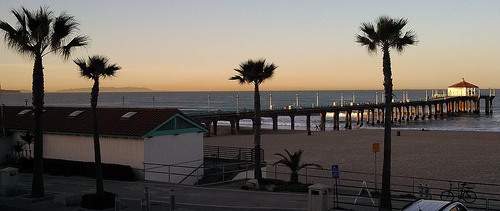 The 12% increase in sales here over the past year could mean a good investment for someone who has the money to afford managing property in one of the most affluent areas of Southern California, if not California as a whole.
7. Oceanside
A lovely city located by a coast and a marine base, demand is high to live in Oceanside. The price per square foot to live in Oceanside has steadily increased throughout the years though median rent has stayed about the same. This is one of those situations where location is all: as long as you can find a good property located near the coastline, seaside properties have well maintained their value.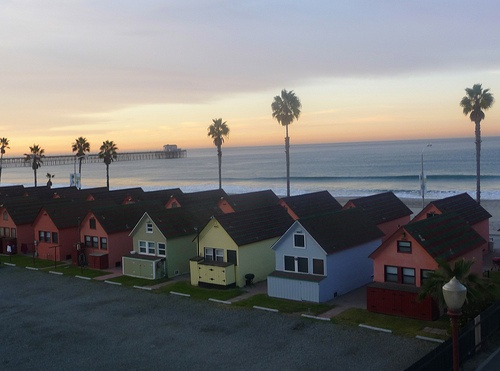 8. Sacramento
As those who earn average wages find it increasingly difficult to find affordable housing, renting properties is becoming a better option. The number of renters, the sales prices, the price per square foot, and rent per month all have the potential to increase in this popular area with employment opportunities and location near numerous universities.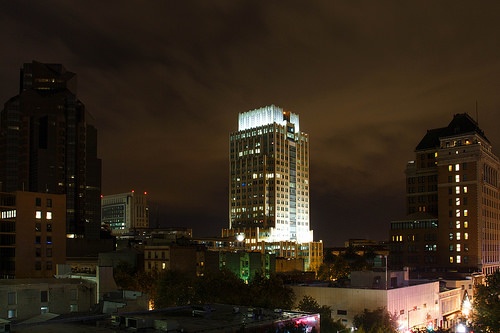 9. Riverside
With escalating rent prices, a diversified and productive economy, as well as a prime university location, Riverside is a promising place for investors. The crime rate there has also been steadily dropping, despite it being the most populous city in the Inland Empire, partially contributing to the increased demand for rental properties there.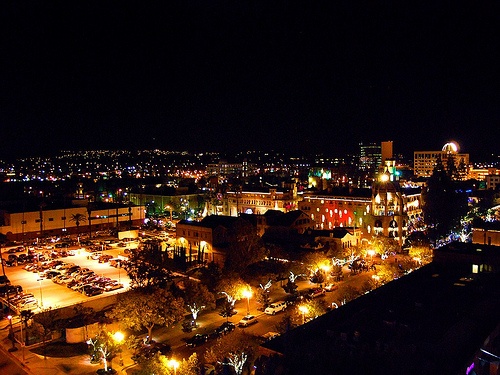 10. San Fernando
The median price for rent in San Fernando has been climbing quite quickly over the past few months, and definitely at a faster rate than many of the other properties in the state. This upward trend will most likely carry on for at least the next few months, so this may be another situation where you would want to act fast.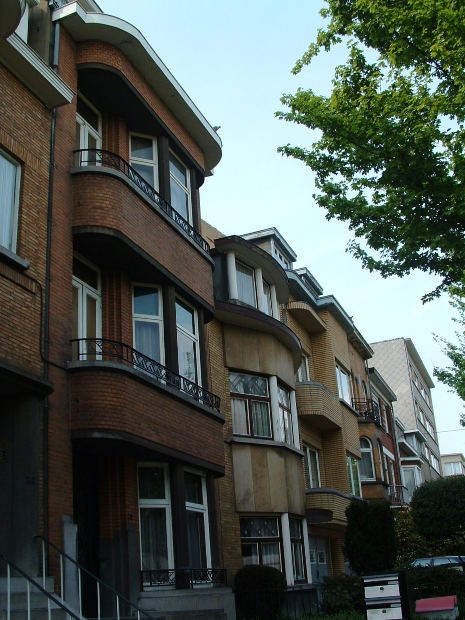 Don't be fooled by the fact that it is a relatively small city: what matters most in these investments is long-term growth in both population and prices, of which San Fernando has seen both.
This is, of course, only a brief list of some of the most promising rental properties in California right now. With such a diverse and interesting array of cities to choose from, whatever you're looking for as a future landlord, you are guaranteed to find the perfect place for you somewhere in California. Remember to keep the tips on this handy article in mind as you search for your perfect fit.
---
Source: selynne, Scott Cutler, Matt McGee, Jason Jenkins, brewbooks, Joe Wolf, Kevin Cortopassi, Daniel Orth