Tiny homes are all the rage right now and come in a variety unique shapes and miniature sizes. For your own personal enjoyment, we have found some of the cutest and coolest of the "tiny home" clan to showcase. Hopefully, with this expose, you can see just how amazing these homes truly are, inside and out.
1. The Elm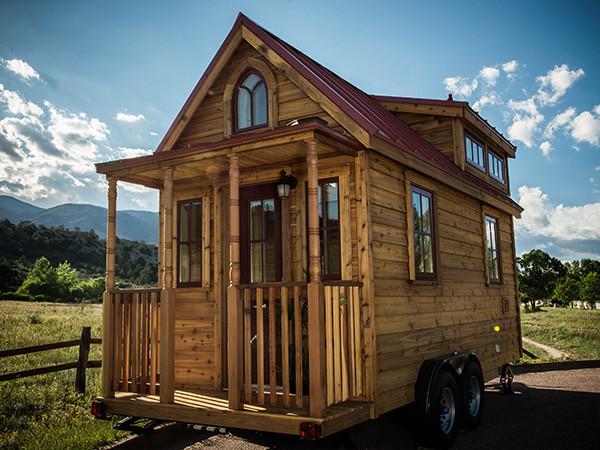 1
A mobile design by Tumbleweed Houses, it comes with a porch and woodsy interior.
2. The Cyprus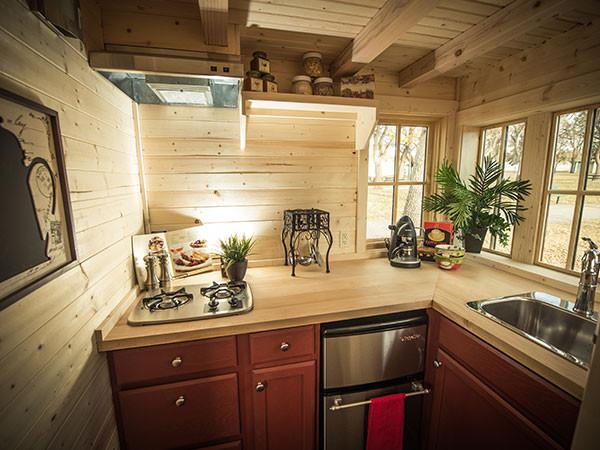 2
Also from Tumbleweed Houses, The Cyprus offers multiple customizable kitchen options. Who knew these houses could be so luxurious!
3. The Linden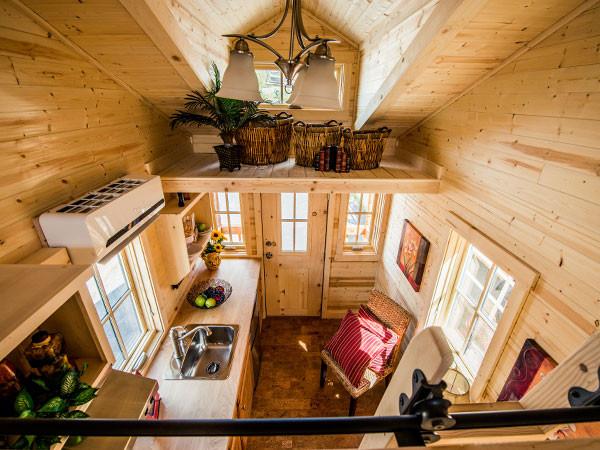 3
Open floor plans, like the one designed for The Linden, is perfect for hosting guests and small gatherings.
4. Modern Exterior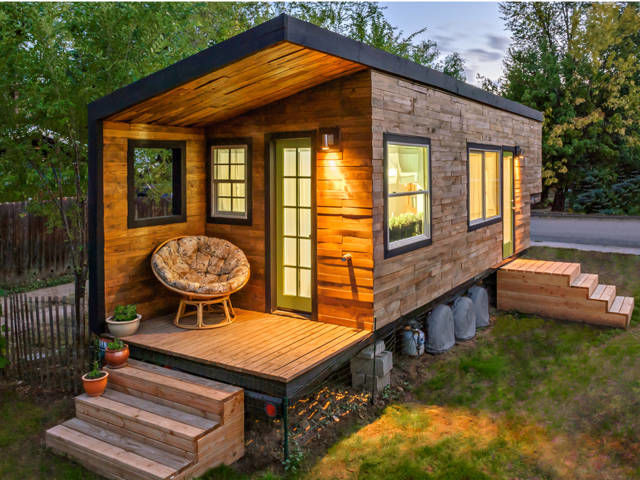 4
A modern design can look great stationed in a woodsy location. This Idaho home is only 196 square feet and houses a family of three.
5. Expandable Designs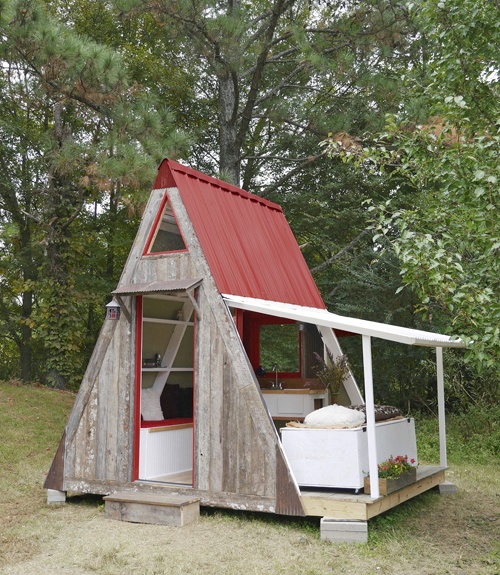 5
A triangle shaped tiny home might be a tight fit, but with creative architecture, this 80 square foot home can expand to 110 square feet.
6. Oceanside Location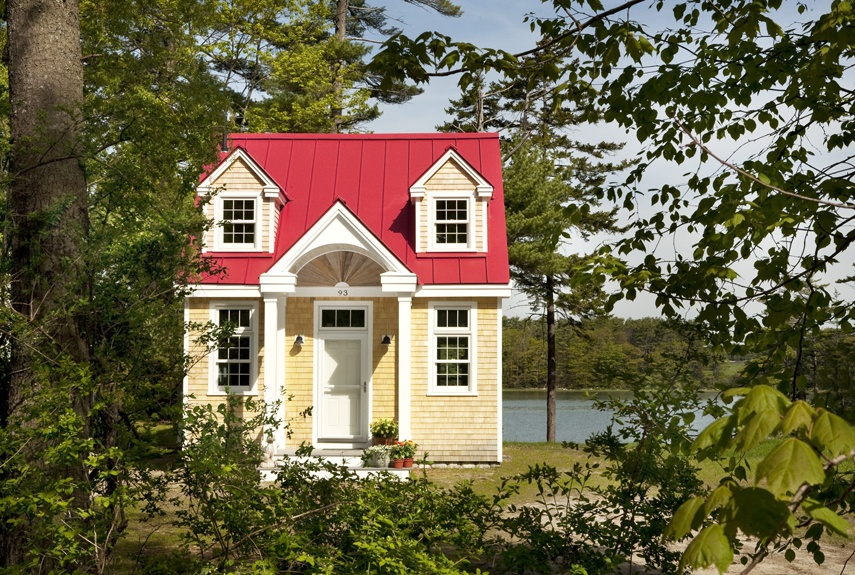 6
The beauty of tiny homes is they can be built, or relocated to, almost anywhere, such as this cheery cottage near the ocean.
7. Floating Lake Home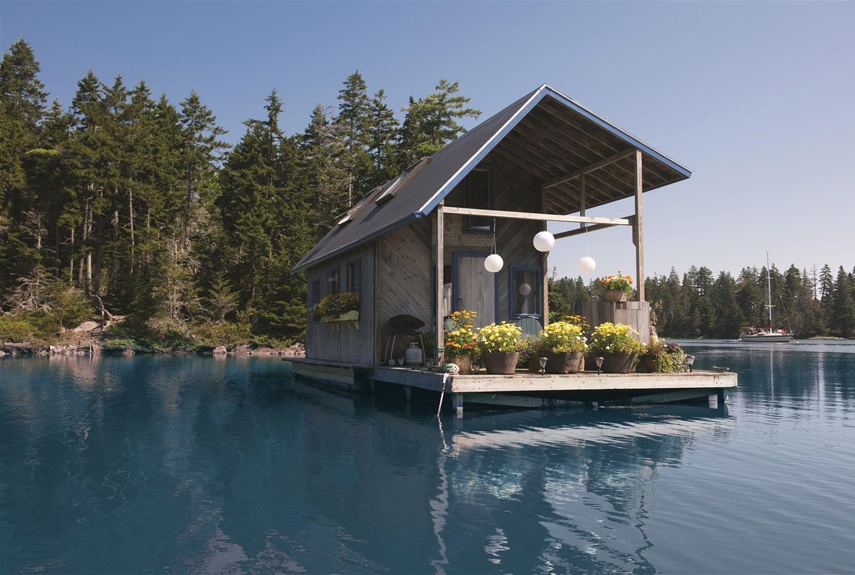 7
If being near the water isn't enough for your adventurous soul, tiny homes can even be built on the water like this lake home.
8. Woodland Retreat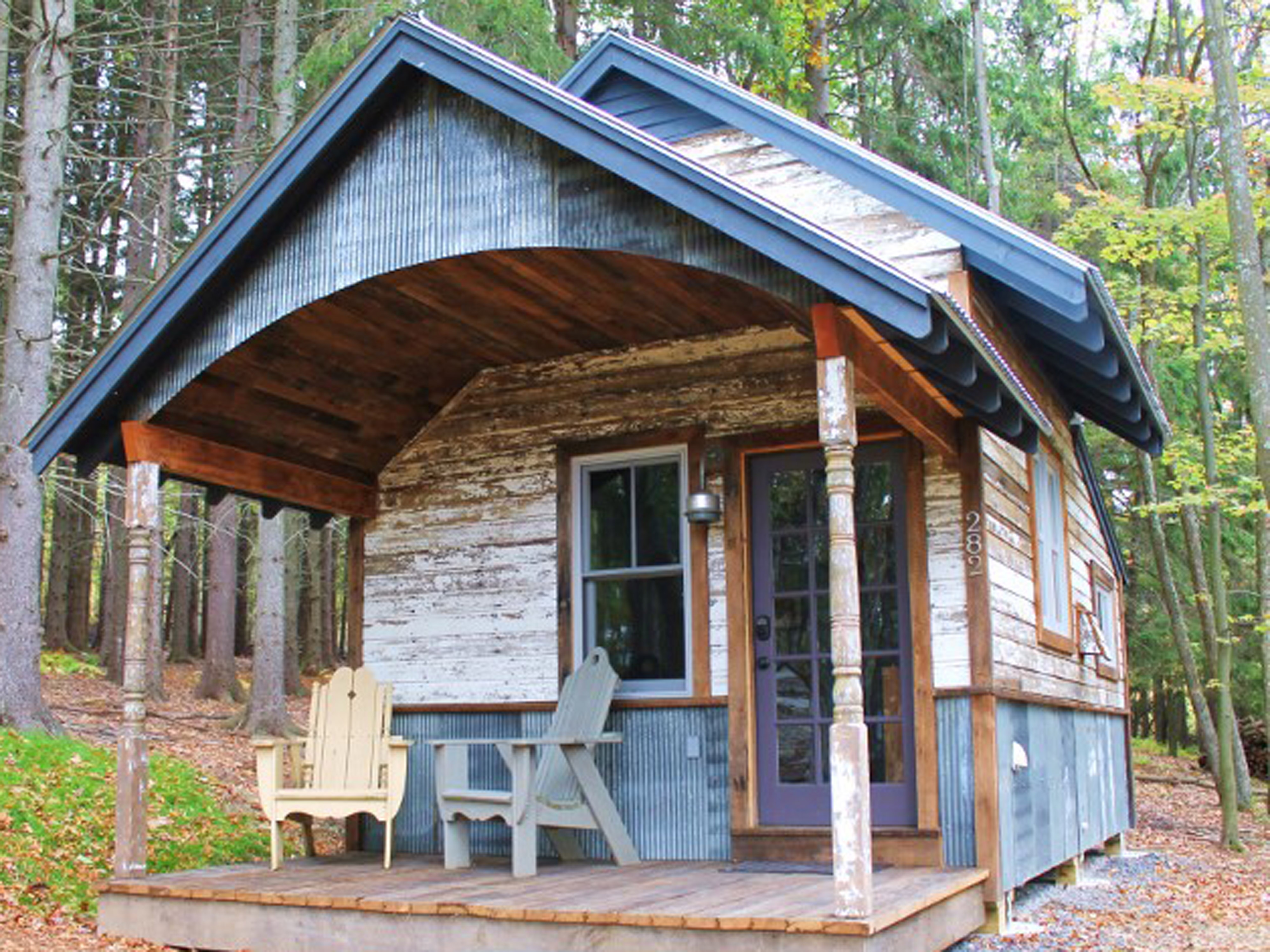 8
Location, location! This small cabin set in the woods of Maryland has everything someone could need.
9. Container Homes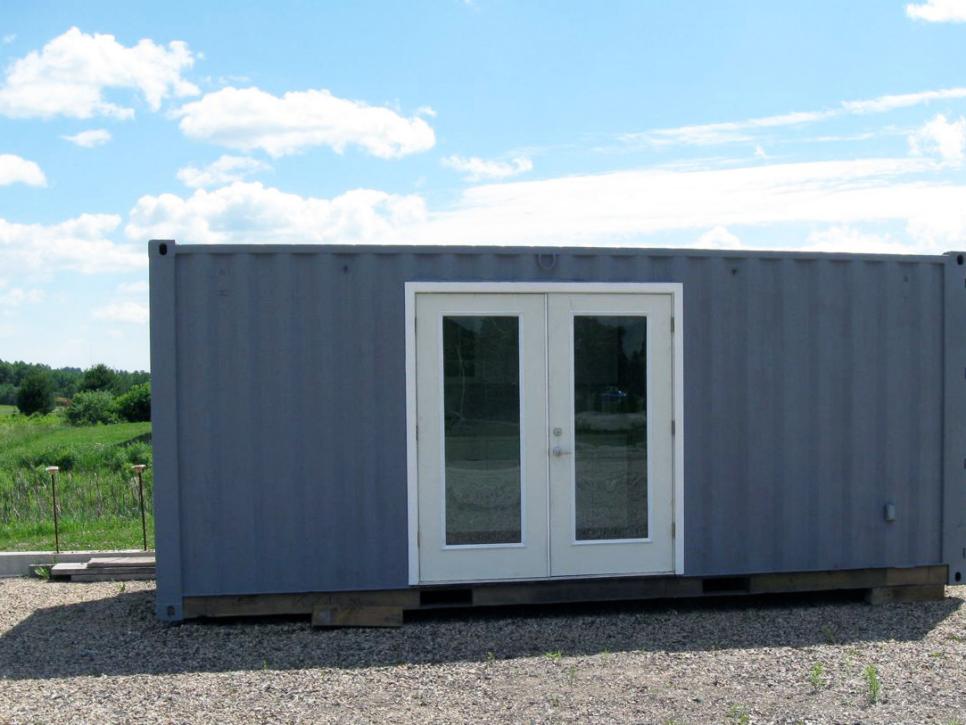 9
Rather than building from scratch, some homes can be built into storage containers. While the exterior might seem bland, it's nothing that a little sprucing up can't fix. Plus, the interiors are completely customizable too
10. Minimal Interior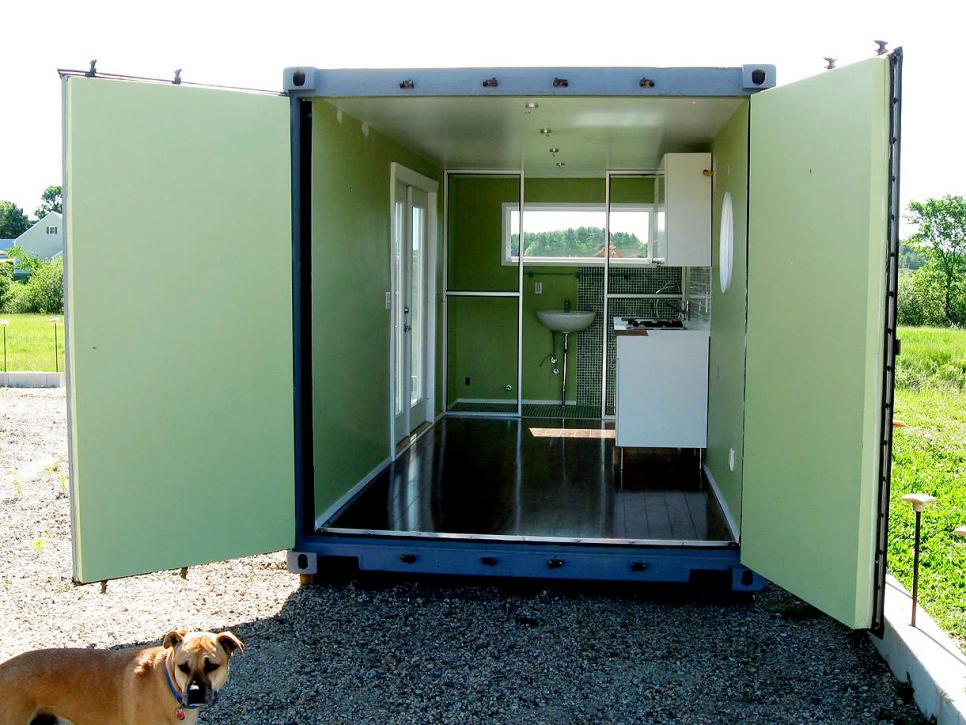 10
This storage container unit has a minimal interior that bares only the necessities. A pastel green coat of paint creates a calming atmosphere and makes the most of the space.
11. Folding Furniture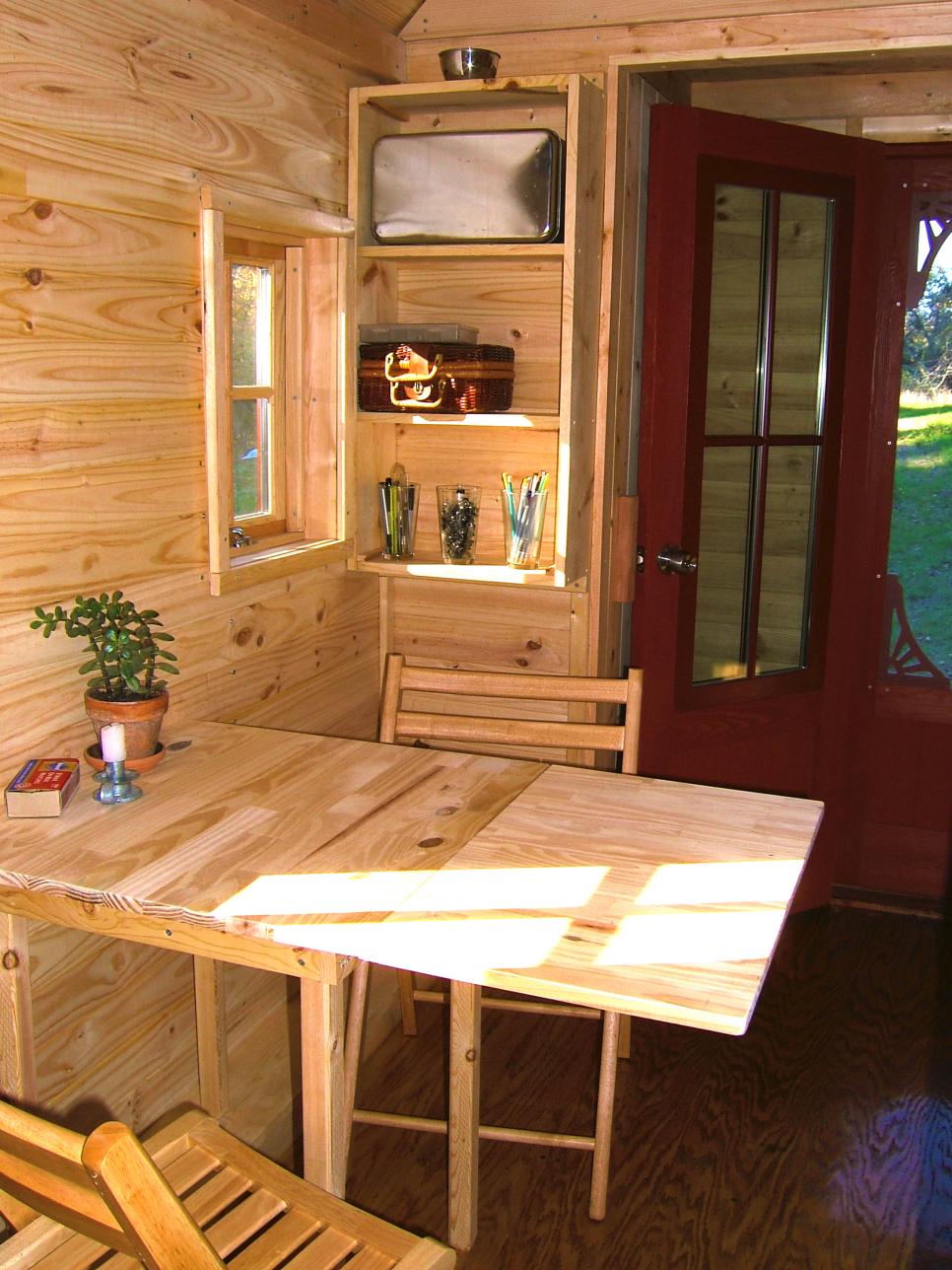 11
Furniture that can be folded to make more room can be built-in to many tiny homes designs to maximize the space but still accommodate all the necessities.
12. Beach Patios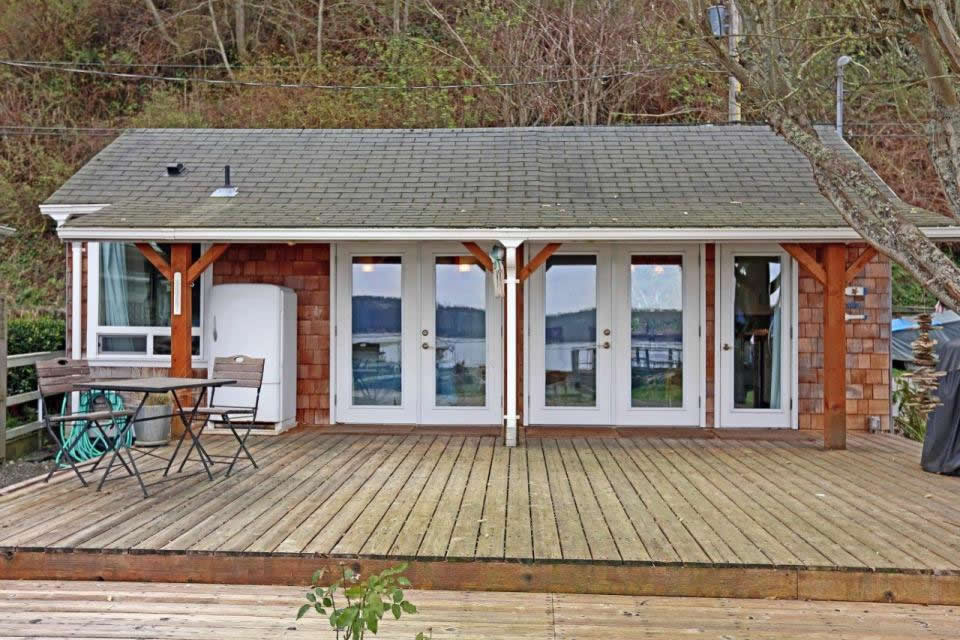 12
Tiny homes make up for a lack of interior space with plenty of exterior space. This beach cottage is built on a spacious patio opening up to the ocean.
13. Two-Story Zen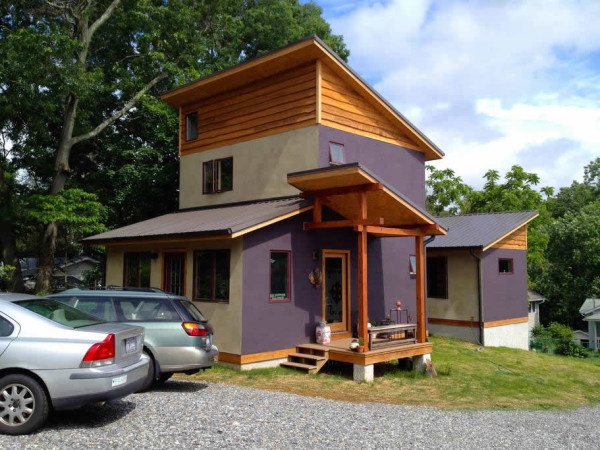 13
If your tiny home needs a little extra space, just build up! These Zen homes are rented out for nightly stays and offer just enough space for a small family.
14. Creative Showers
14
With such small spaces, creativity has to be used in all areas of design, including bathrooms and shower designs.
15. Luxury Treehouse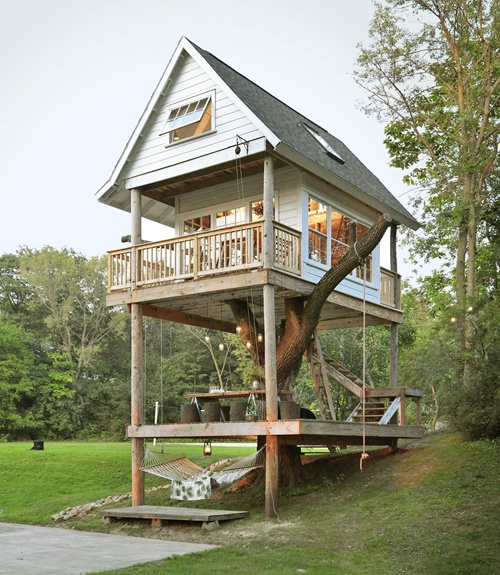 15
Your childhood dreams of living in a tree house is not only a possibility, it is a reality! This classy tree house is built above a charming patio and has a bedroom loft.
16. Tropical Treehouse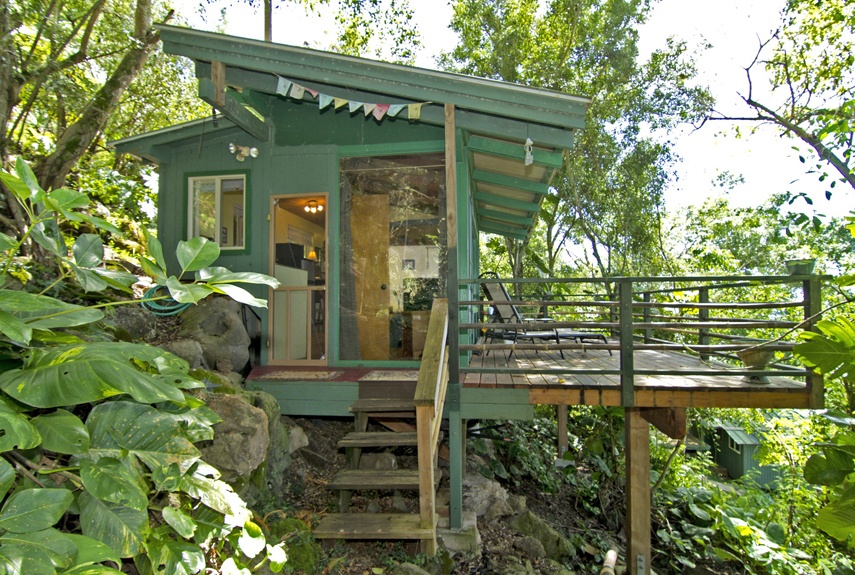 16
If a countryside tree house isn't your thing, but you still want to be in touch with nature by living like Tarzan and Jane, tropical tree houses are a possibility too.
17. The Modern Day Village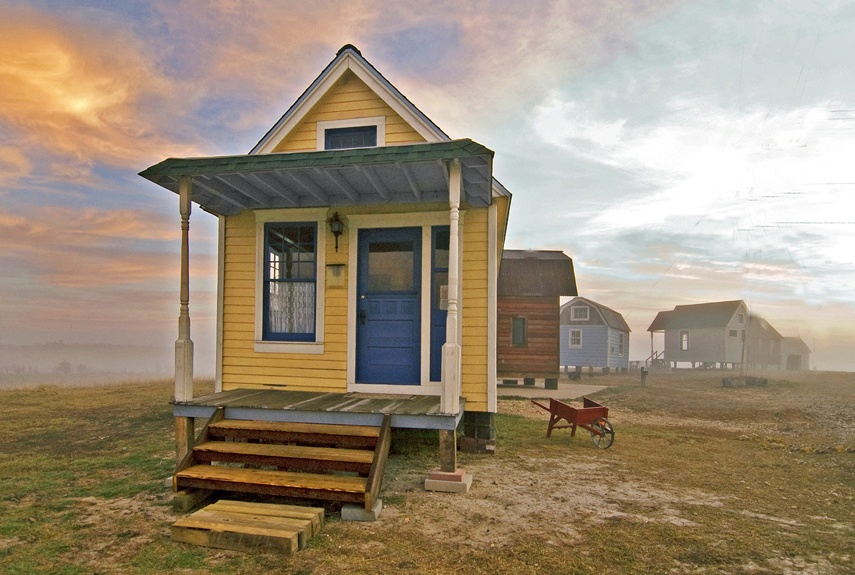 17
Rather than suburban neighborhoods where everyone has to worry about caring for their own lawns, a community of small homes saves the extra work.
18. Rustic Style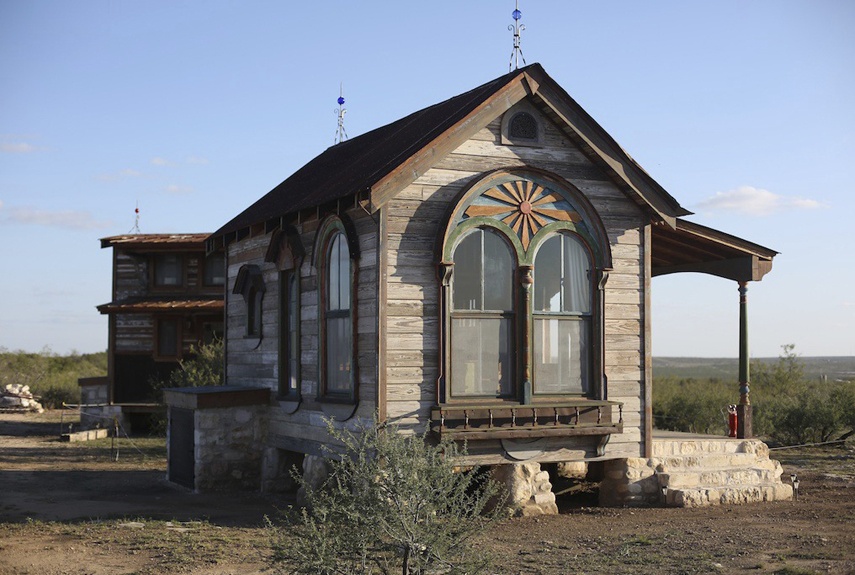 18
Small homes come in a variety of unique styles such as this rustic Texas prairie home.
19. Wall Space Storage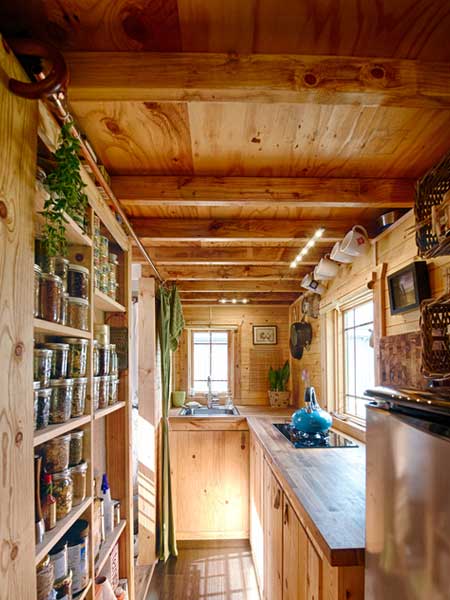 19
Wall installations can be built to maximize storage space. Small shelves work great as spice racks.
20. Made of Brick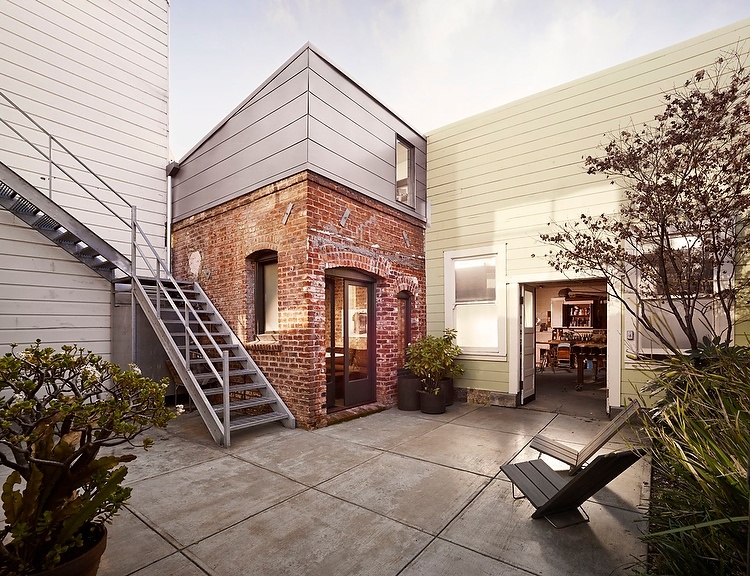 20
Not all homes are made from wood. This urban brick building was once a laundry room and is now turned into an entire living space. Cute and Cozy!
These tiny houses are the perfect example that you don't need a lot of "stuff" to be happy. The only necessities in life are to enjoy what you love and be sheltered while doing it. Though tiny homes aren't for everyone, they are the ideal home for those looking to live in the lap of luxury, but without needing the vast square footage.
---
Feature Photo: Tammy Strobel
1 Photo Source: Tumbleweed Houses
2 Photo Source: Tumbleweed Houses
3 Photo Source: Shopify
4 Photo Source: Country Living
5 Photo Source: Country Living
6 Photo Source: Country Living
7 Photo Source: Country Living
8 Photo Source: Country Living
9 Photo Source: HGTV
10 Photo Source: HGTV
11 Photo Source: HGTV
12 Photo Source: Tiny House Talk
13 Photo Source: Airbnb
14 Photo Source: Houzz
15 Photo Source: Country Living
16 Photo Source: Country Living
17 Photo Source: Country Living
18 Photo Source: Country Living
19 Photo Source: This Old House
20 Photo Source: Country Living