Securing a good home loan at the right rate is one of the most important steps in the home buying process. This can be a pretty confusing part, especially if it's your first time buying a home. Here are some steps to take and where to go when it's time to find the perfect loan.
Referrals from Family and Friends

This is probably the easiest and surest way to find a great lender. I cannot overstate this enough. Ask family/friends/co-workers about the lender they most recently used to purchase their home. If someone you value used a lender that treated them right, grant them the opportunity to earn your business. A solid and knowledgeable lender is a person to keep in your network.
Search Online

Search for local banks near you.
If you make the trip, be prepared to sign in and/or schedule an appointment.
Some branches may have their lending department in a different location. This is normal.
Read online reviews.

What about the online lenders?
Online lenders can be great, but there's a good sense of security in knowing that you can drive to a location and speak in person if things get sticky.
Working with people you can meet and hold accountable makes them take more ownership over your home loan.
Do you really want the run around of being placed on hold or unanswered emails when things aren't going according to plan?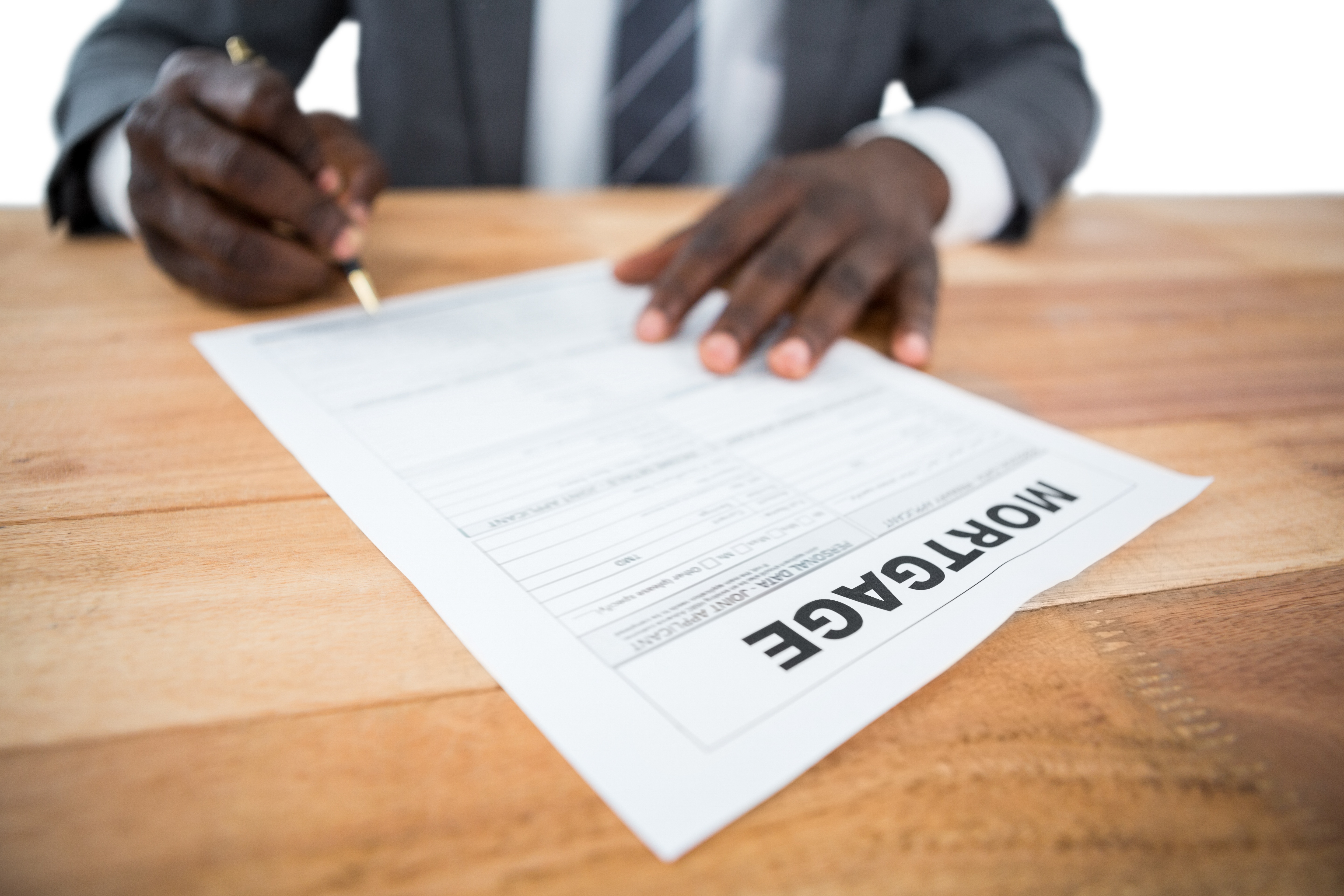 Should I use a Direct Lender or a Mortgage Broker?

In almost all circumstances, you're going to want to shop with a direct lender first. If a direct lender can't get you what you want or if you feel they're not trying hard enough (sometimes it's just a restriction based on the loan programs they have available) to get you approved, it's time to shop for a mortgage broker.
What is a Direct Lender?

A direct lender is a lender who directly has the funds to provide you with a loan. This could be a small financial company all the way up to a large bank.
Pros to working with a Direct Lender
A direct lender will typically offer you a smoother experience.
Everyone involved with your home loan typically works within the same building.
Some direct lenders, such as credit unions, can typically offer you a special rate if you've been a loyal customer for a lengthy period of time. It's worth the check!


What is a Mortgage Broker?

A Mortgage Broker is different than a direct lender in that they gather multiple quotes from different lenders and then present them to you to choose which one you like best. They are essentially mortgage middlemen.

Pros to working with a Mortgage Broker
Mortgage brokers shop your financial situation with multiple lenders.
These different lenders have different guidelines for lending money.
A home loan broker typically has more options, but lacks the tools to get you a quick turnaround time when your file gets underwritten.
If you have a tough/unique financial situation, it may be in your best interests to try a mortgage broker.

At Mesa Properties, we offer full real estate services for buyers. We have a passion for helping first time home buyers with the entire process of buying a home from start to finish. Contact us today to find out how we can help you!