After the lease is signed and your tenant is all moved in, you may be surprised at how much you have to communicate with them, especially in the first 30 days.
You may even think you've made a mistake! A real estate investment was supposed to be pretty straight forward, and now you have a tenant calling you constantly with some new problem.
Don't worry, this won't last forever.
Download our Free Landlord Essentials Ebook!
What to expect in the first 30 days of tenancy:
Plumbing leaks
HVAC issues
Electrical issues
Running toilets
Squeaky door hinges
Garbage disposal issues
Appliance issues
Water heater
All of these are especially likely if the property has been sitting vacant for an extended period of time. When was the last time someone used the garbage disposal or ran the dishwasher? What about taken a 15 minute shower?
No one knows a home better than the person living in it. Your tenant is going to find things that you didn't when you were getting the property ready to rent, and that's ok. Even if you had very little vacancy time between tenants, the past tenant may have just lived with a small plumbing leak or AC issues that your current tenant doesn't want to.
Now is your opportunity to prove that you are a good and fair landlord and fix these issues in a timely manner and without giving the tenant a hard time. It's much easier to demand on time rent and enforce the rules when you are this type of landlord.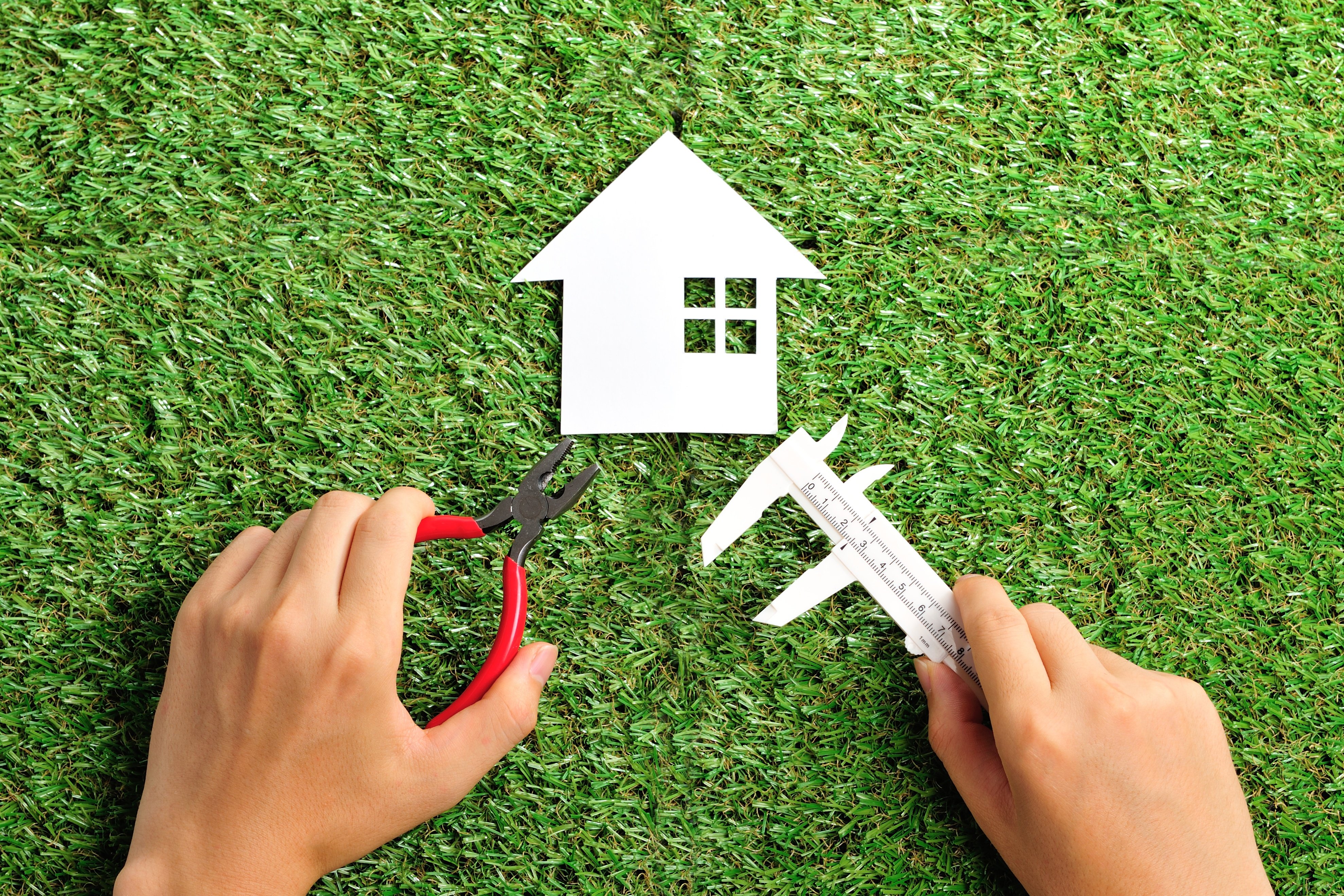 When is rent due?
This a point of confusion for tenants that didn't move in on the first of the month.
A common way this is handled is by requiring the tenant to pay a full month's rent to move in and then prorating the second month.
This can be very confusing to someone, so make sure you explain it clearly and be available to discuss it with the tenant, even if it's in the lease agreement.
The importance of a solid ongoing relationship with your tenant
The goal of any landlord or property manager should be to have a good relationship with their tenants. Anytime a relationship turns adversarial, it makes getting things done a lot more difficult. This is not to say that you should become a softie when it comes to late rent payments.
If your lease states the rent is to be paid on the first then you should expect the rent to be paid on or before the first.
Many renters seem to believe that grace periods are mandatory. They aren't. If the rent is not paid on the first then the tenant should expect to receive a 3-Day Notice to Pay Rent or Quit. A landlord or property manager should always be fair, but firm.
On the other side of the landlord tenant relationship, you should be responsive to all reasonable requests for repairs, especially if they are not caused by tenant abuse or neglect.
If the heater goes out during a cold spell and your HVAC guy says you need a new heating system you need to bite the bullet, open your wallet, and get the heater replaced. Not next month or next week like you might do if it was your own home but ASAP.
It's not a tenant's concern that it's a costly repair. For some tenants, that is the exact reason they are not owners themselves. They don't want to be burdened with unplanned, costly repairs. You have agreed to stand in the gap and fix this type of stuff via your agreement to lease the property.
If you have a hard time confronting people for things they contractually committed to do like pay rent and take care of your property, you should consider hiring a competent property manager who will do the necessary hard work to make sure your best interests are protected.
After the first 30 days of tenancy
You should expect things to quiet down from your tenant. They may be calling you a lot in the first few days to see how willing you are to help them with issues. If you are responsive and reasonable from the beginning, you can start to build a great landlord-tenant relationship from day one.
If being available 24/7 for tenant emergencies sounds undesirable to you, contact us today. A property manager does all the tenant interfacing for you so that you can sit back, get the rent checks and sign off on repairs.
For a comprehensive guide to managing rental property, check out this resource.