A true home is an important commodity in today's world. Despite any hardship or trouble we encounter, it's nice to know that there is a warm bed waiting for us, whether that location is in a house or in a rental property.
With over 44% of the nation looking for a rental property to call home, the demand for rooms is rather high. However, the struggle to still find interested tenants is an occurring problem. It's no secret that renters will pass up a home if it is not to their liking, but there is only so much that a landlord can do to make their property both appealing and financially affordable.
So how do you make your personal property irresistible to potential new tenants?
Luckily, we have five amazing philosophies that will surely grab the interests of all home-seekers.
1. Pet Friendly
Many times, a person is not the only family member seeking a new home. Many tenants arrive with a furry friend as their roommate, but unfortunately, a majority of rental properties do not allow pets. Since animal lovers are usually for life, a renter with a pet will almost always look elsewhere for a home instead of leaving their beloved at the door in exchange for a room.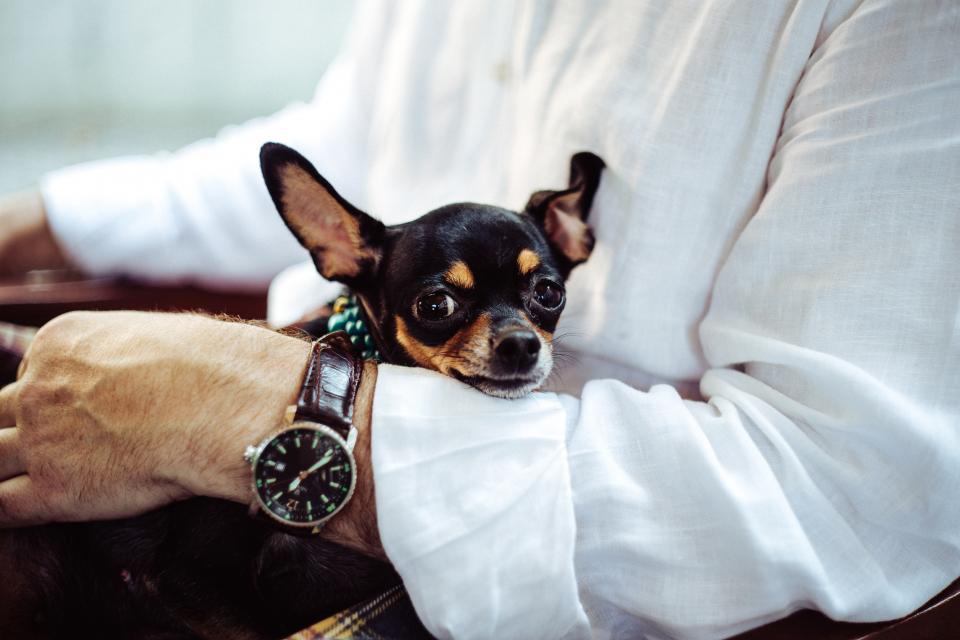 Help those looking for four-legged companionship and allow pets on your rental property. Countless residents will be a huge fan of the policy, even if they do not have a pet of their own because it expresses your flexibility and undivided interests in your tenant's happiness. Not to mention, who doesn't enjoy kisses from a puppy or purrs from a kitten? You may run into some problems with hypoallergenic renters, but the solution to this issue is simple: keep some rooms pet-friendly, and others anti-creature. That way, those who wish to have a pet can rent a room that allows it while those who are allergic or wish to not be around animals have the option to have a fur-free zone.
Also, make some restriction and rules clear to tenants before moving in, such as limits to noise and size of the animal. This way, well-behaved pets are welcomed on the property, but those who do not abide by the restrictions will be aware of their transgressions when the time comes.
2. Incredible Common Rooms
Most people enjoy being around other people, which is why having an area of shared activity and companionship may be a key component when tenants are looking for a rental space. In an apartment complex or subleased house, an open living room and clean lobby space with a comfortable couch, television, and entertainment system are ideal for casual relaxation with others and potential new friends. However, going above and beyond simple electronics will be an added bonus.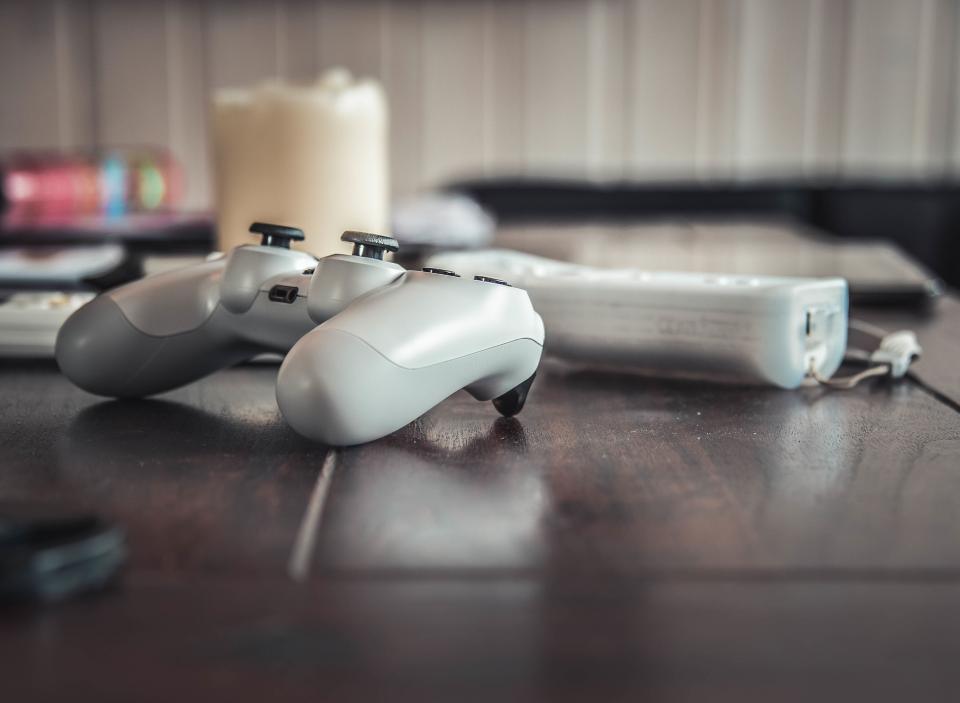 Having recreational and stimulating amusements like a foosball table, shuffle board, video games, pool, or even a well-maintained lawn section will definitely make your property more irresistible for those seeking extra fun in their spare time. Even keeping a few board games available for play or checkout in the lobby or common spaces insure your property's importance on friendly relations and a welcoming environment for all.
3. Welcoming and Sociable Neighbors
Speaking of friendly ties, most people when looking for a new property are not solely looking at their required room, but are also instigating the surrounding property.

Source: Lifehack
Neighbors are important, both directly in the renter's vicinity and in the surrounding location. Your personal quarters may be the darn cutest thing in town, but if the rest of the rooms and other buildings are unperceptive and cold, then a renter will feel unwelcome and will probably seek refuge elsewhere. To make your property alluring, make your neighbors unbeatable! First and foremost, make sure your surrounding community is safe and friendly. Someone who is insecure in their location will not want to stay there for very long.
Enforce rules justly and make certain forms of security a priority, such as properly locking doors and even adding surveillance cameras in common areas. Secondly, make friendliness a property wide commodity. As a landlord, make it a point to help your new renters move in to their new homes, and encourage surrounding tenants to do the same.
Express a policy of friendship and invite tenants over for dinner parties and other activities that stimulate property-wide companionship. Tenants that feel undoubtedly welcomed upon first arrival will most definitely want to live within your vicinity.
4. Eco-Friendly
Taking care of the surrounding world is an important element in not just a rental property but in most general communities as well. The world is more aware of its limited resources than ever before, so by making a point to be eco-friendly, potential renters will be aware of your tenacity to preserve and protect not just your tenants but your surrounding environment as well.
At the very least, have an available recycling system and pickup. Renters will be frustrated and concerned if there is not a way to reprocess plastic and paper waste within the vicinity, which could lead to possible problems and complaints from residents in the future. However, going above and beyond simple recycling will make your property absolutely desirable. Adding solar panels to the property not only expresses your personal interests to conserve energy, but it also will also save money on the utility bill each month, and everyone loves a little extra cash in their pockets. Also, maintain your property by being as drought tolerant as possible. This means fixing water leaks and plumbing issues quickly, enforcing water regulation justly, and even planting a drought-friendly landscape.
Tenants will appreciate your hard work to keep the world beautiful for all and will reflect the same wishes and responsibilities upon themselves and others.
5. Freedom and Self Expression
Sometimes a room can be a prison if it doesn't harness a person's character and individual interests, especially when there are so many rules and regulations that restrict their creativity and self-expression. Rules are important, but some can be flexible when it comes to the happiness of your residence; so spice up your property with a little personal freedom. Go beyond the standard color choice of off-white and allow tenants to paint their interior spaces, so long as they return the room to its original color and condition upon moving out. A little pop of pigment is one surefire way to brighten the mood of your residents.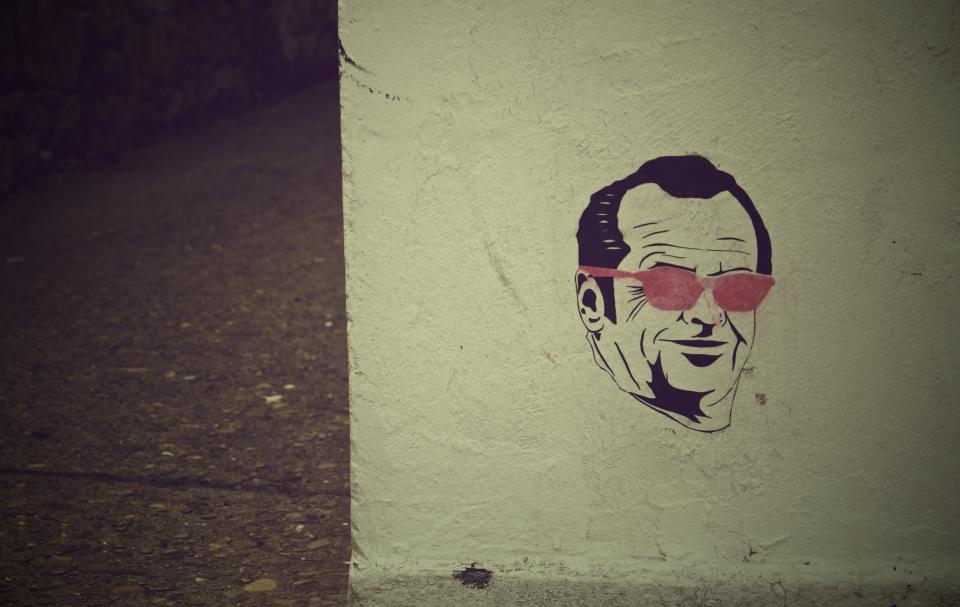 Also, permit appropriate decorations during holiday seasons, such as Christmas lights during December or carved pumpkins for Halloween. Allowing a room to be more like a home is one way to make a rental property undoubtedly appealing to potential occupants.
When it comes to beautifying and spicing up your rental properties for tenants, these five tips and hints are a great way to make your estate irresistible. However, the main rule to remember is to be flexible. Residents will appreciate your ability to be accepting and personable with everyone by allowing for some limited forms of personal freedom. Still, being adaptable is not the only important commodity, but also being hardworking.
It's no secret that maintaining rental properties is a lot of work, so if you are in need of some assistance, let us know at Mesa Property Management. We are leading experts in property supervision and would love to partner with you. For more information, please visit us online or give us a call at (760)-713-6690.